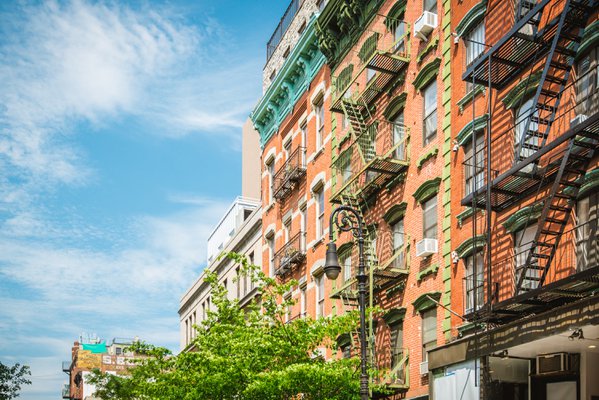 Welcome to the 207 Madison Street Website
If you are a Homeowner or Resident of the 207 Madison Street and visiting this site for the first time, you must register and sign in to access the resident services section and take advantage of the resident classifieds.
About 207 Madison Street
Delivering superior service, 207 Madison, the Lower East Side's newest boutique rental, conveys soul of the LES while providing a quality home.
207 Madison features a unique, Work- Play, community space that includes a lounge, game room, co-working space, and bike storage that is perfect for the creative, startup, freelancer, entrepreneur, families, and students alike. The location is remarkable, surrounded by the Lower East Side's best dining shopping and nightlife including Apothoke, Mission, and Dimes and the subway is around the corner!